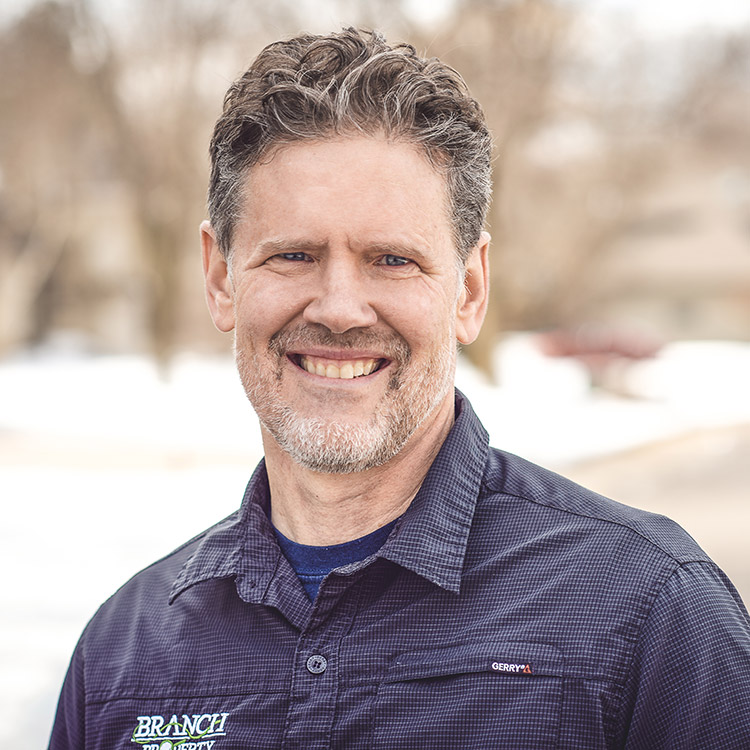 EXPERIENCE MATTERS
When it comes time to have a property inspection done, experience matters. Tom Geoffroy combines over 20 years of construction experience, advanced certifications and engineering degrees for an inspection that you can trust.
WORK EXPERIENCE
Tom is currently a trusted expert witness for Advise & Consult in Bloomington, Minnesota, performing litigation support, independent estimates, project scope reviews, and microbial remediation assessments. He was previously the Vice President and Division Manager of HOME911, where he directed all property mitigation and restoration activities in the areas of water, fire, mold, hail and other types of damage. Prior to moving to Minnesota, Tom was a partner in Construction Defect Forensics in Santa Clarita, California. Here he provided litigation support and was retained as an expert witness by both plaintiff and defense representatives. He was also co-owner of American Craftsman Restoration in California, responsible for growing their water, fire and mold restoration divisions.
CERTIFICATIONS AND LICENSES
Tom holds multiple industry certifications and licenses in the areas of Fire & Water Restoration, Water Loss, Thermography, Microbial Remediation and Technology Restoration. He has been a licensed General Contractor in the state of California and is a Minnesota Qualifying Builder.
EDUCATION
Tom earned his Bachelors of Science, Mechanical Engineering from the University of Rhode Island in 1982. He then earned his Masters of Science, Mechanical Engineering from the University of Southern California in 1985. He also possesses a Masters in Business Administration from the University of California, earned in 1991.
EXPERIENCE MATTERS
The combined result of Tom's education, certifications, licenses and work experience all position Branch Property Investigations as the perfect partner. Their understanding of the many aspects of a property allow them to provide the most comprehensive and accurate inspections and advice possible.