HOME INSPECTION SERVICES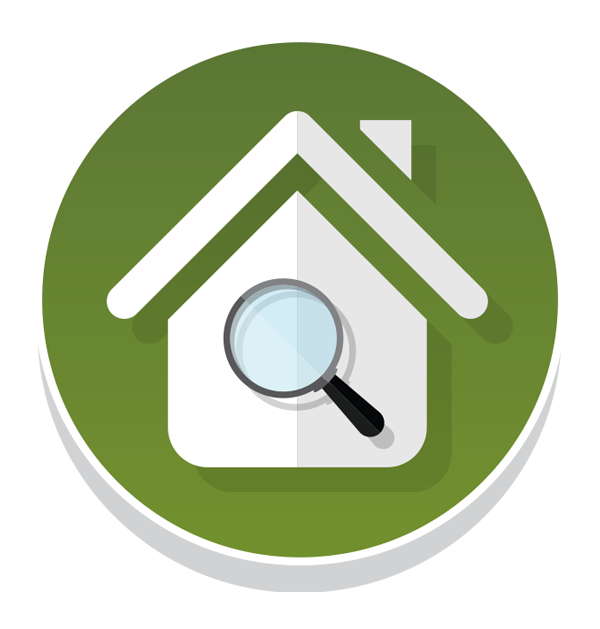 As a trusted industry resource and Certified Home Inspectors of InterNACHI, we are continually learning new aspects of home systems to provide the most up-to-date and comprehensive inspections available today.
What's included in your inspection? To give you an idea, Single Family Home & Townhome inspections include the following: 
Roof system and chimney exterior
Gutters and downspouts
Grading and drainage
Walkways and driveway
Garage doors and safety sensors
Exterior cladding
Deck, stoops, porches and railings
Windows and doors
Attic, insulation and ventilation
Basement, foundation and crawlspace
Ceilings, floors and walls
Heating system
Cooling system
Plumbing system
Drainage sump pump with accessible float
Electrical system
Fireplace damper door and hearth
Schedule Now
Call us or schedule online.
"I had a great experience working with Tom & Brent for my home inspection & radon test. Every step of the customer experience was spot on. The inspection walkthrough was done over Zoom & I was amazed by how professional the presentation was. I was not expecting them to have their technology on point, but they did an awesome job. They even let us record the meeting so we could re-watch it & show our families. Everyone who watched it was super impressed by how knowledgeable, professional, and personable Tom & Brent were. They definitely relieved some of the stress I'm going through as a first time home buyer!"
"Very thorough inspection and went through every step with my wife and I. We left feeling comfortable with all the big and small things that needed to be addressed. As first time homeowners this information is invaluable and made the daunting experience more enjoyable. Would highly recommend in the future. He is still giving us advice on follow up questions as they come up! Invaluable resource!"
"Great service and very thorough. Our inspector provided a detailed analysis in a very organized and detailed fashion that made it easy for us to review! Highly recommend!"
"I absolutely would recommend this agency to anyone looking for an inspection. I called looking for a next-day inspection & although everyone was booked for the next 2-3 days, Eleisia went above & beyond to find someone who could do the inspection the next day. We worked with Todd and he was extremely detailed, professional, but also funny 🙂 – He took his time to explain everything to us and answered all of our questions. Todd completed & sent us the electronic report with pictures, the report was very easy to read & self explanatory! DEF HIGHLY RECOMMEND!"
FREQUENTLY ASKED QUESTIONS
How invasive is the inspection?
Branch Property Investigations
2020-02-16T14:56:36-06:00
It's important our clients understand this is a visual inspection only. We make observations and test operational functionality of home systems and major appliances but we are not diagnosing specific issues like why the gas fireplace won't start or why the dishwasher purrs a little too loudly. We recommend hiring industry-related professionals to diagnose these specific issues. 
If we come across a sealed attic-hatch we will need written permission from the seller to break that seal. It is always our goal to leave a property exactly as we found it unless specific requests are agreed upon (and are documented in writing) by both buyer and seller.