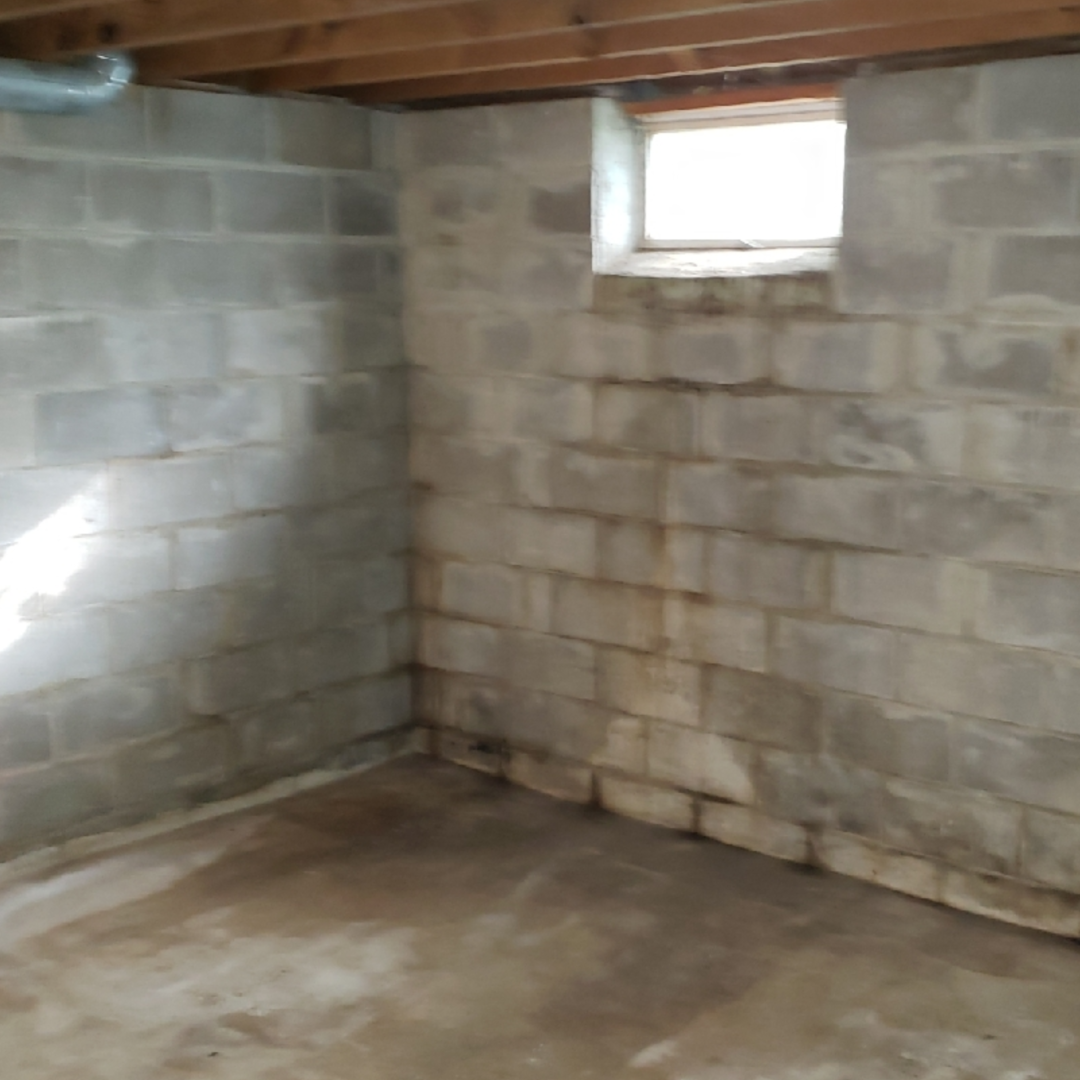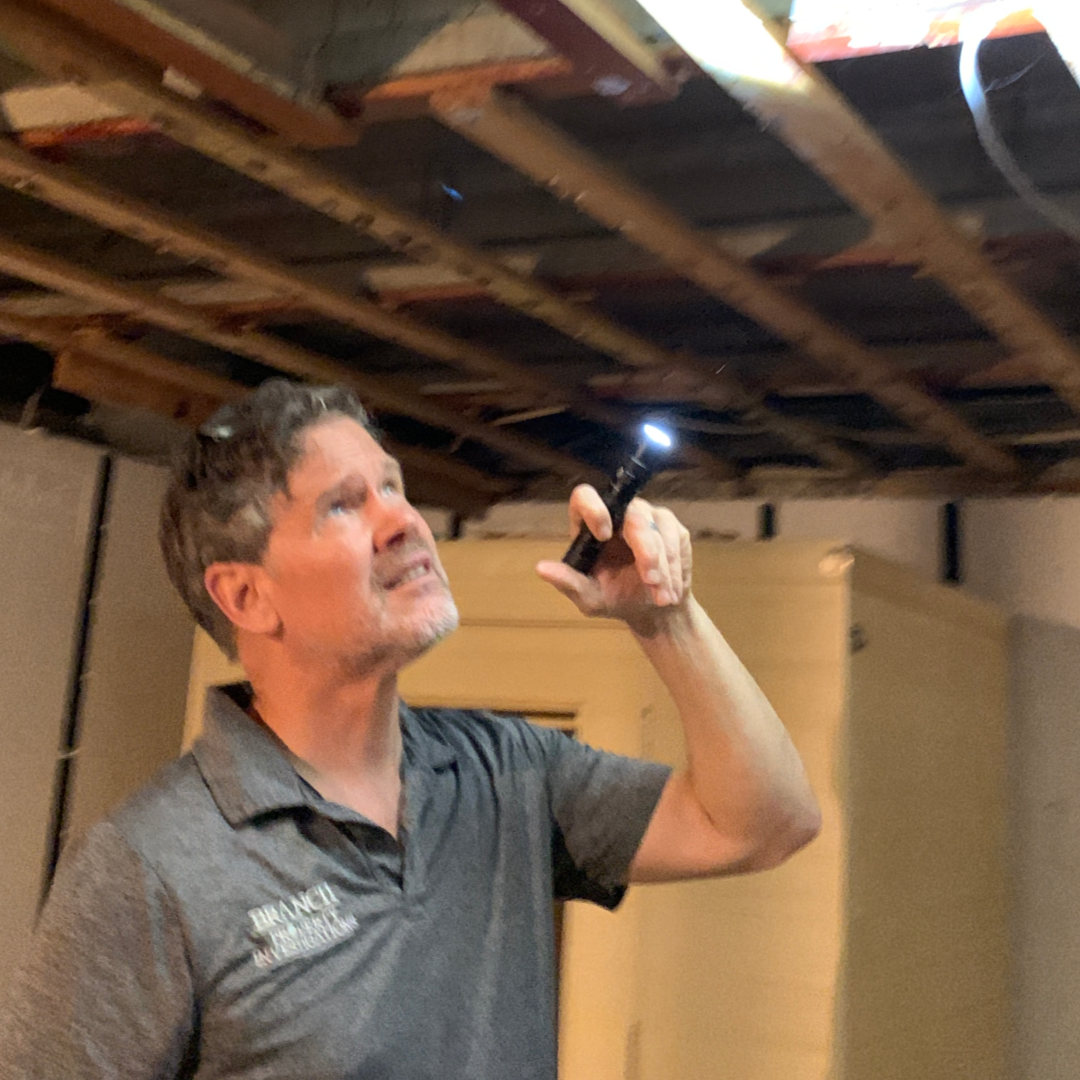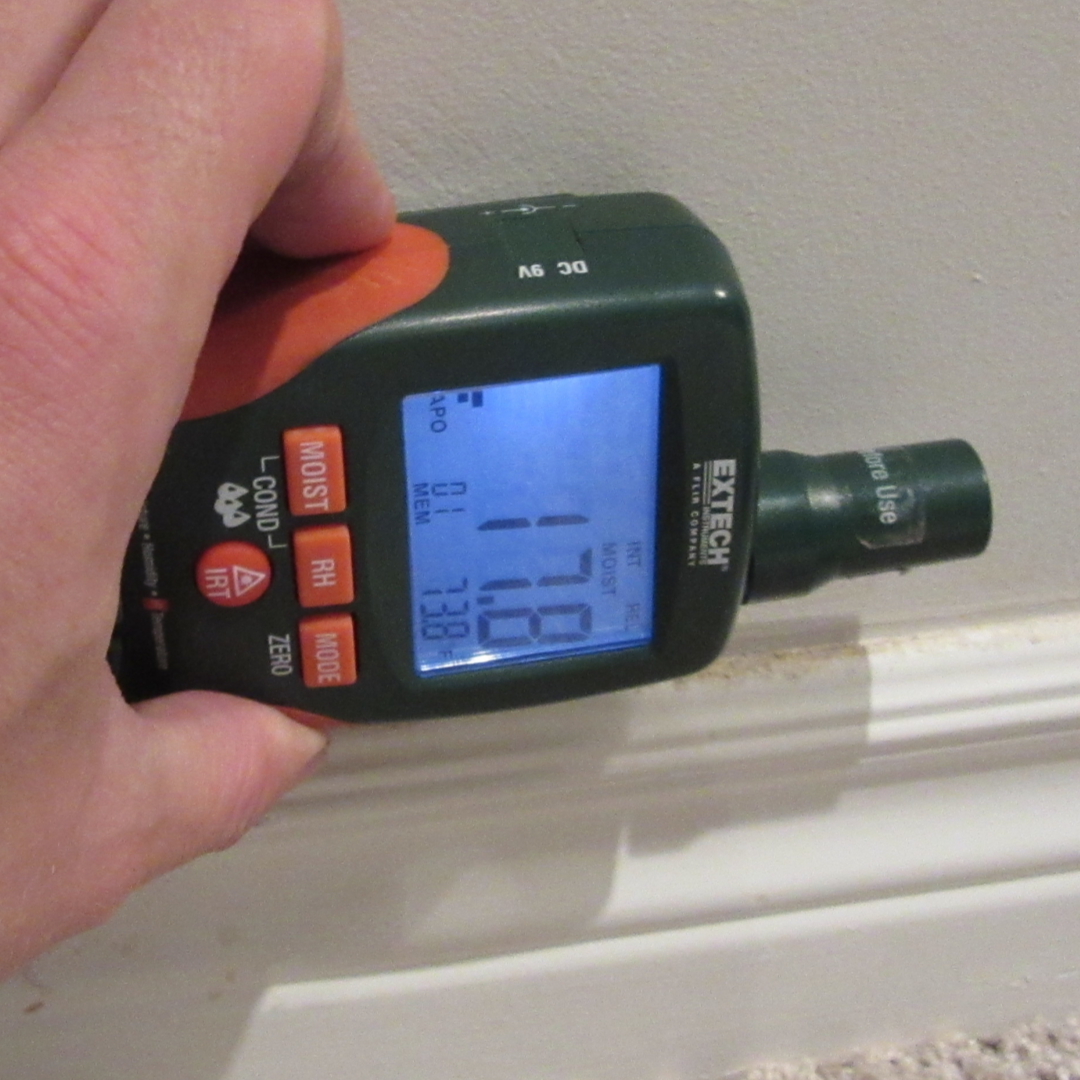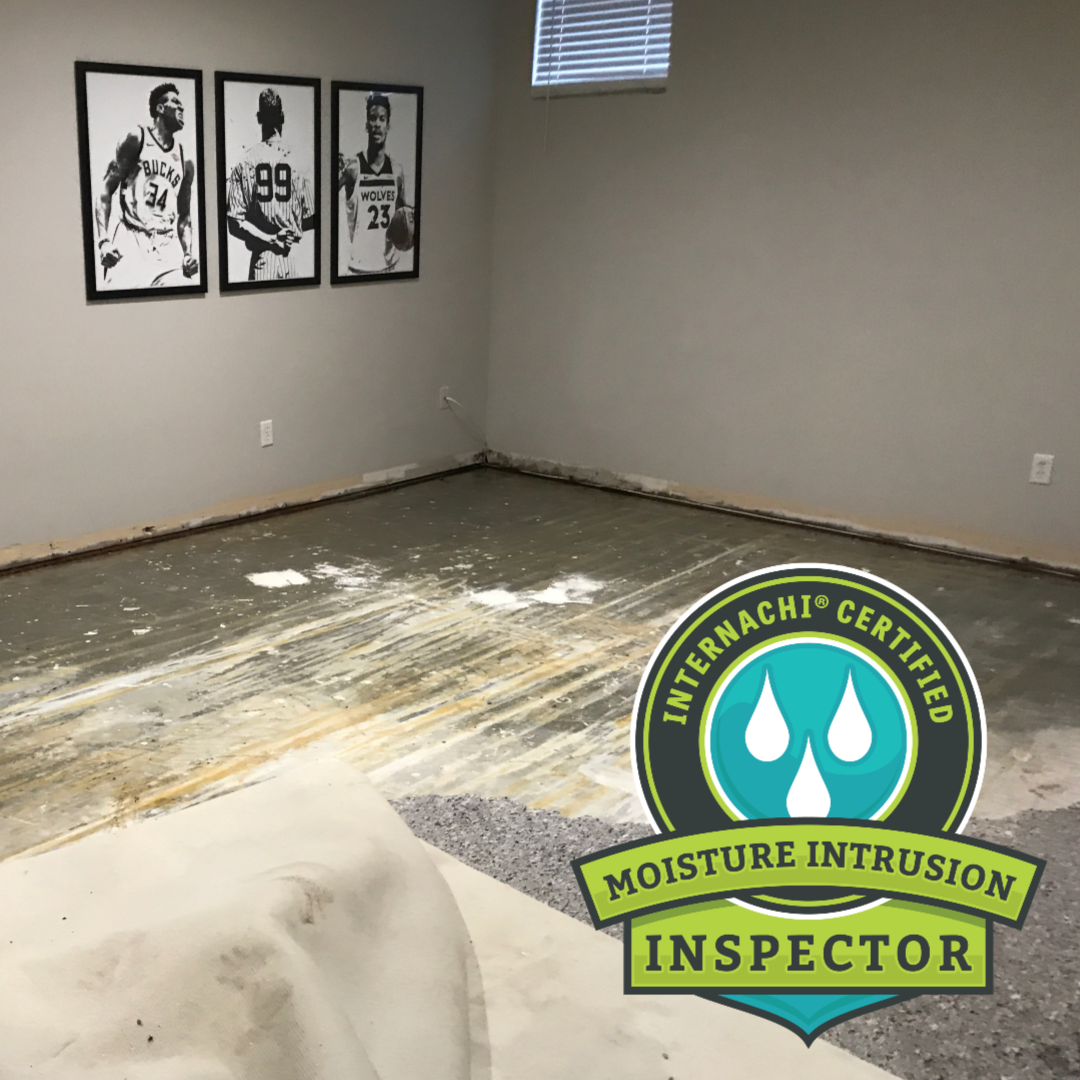 MOISTURE INTRUSION SERVICES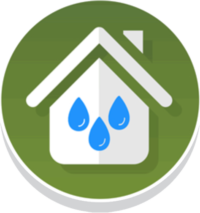 A moisture intrusion investigation searches for the source of the moisture problem. We have the necessary tools, including thermal imaging cameras, moisture meters, professional hygrometers, and multiple ladders necessary to access any curious points in your home where moisture may be entering. 
Schedule Now
Call us or schedule online.
"Tom was great to work with; I called him specifically about a moisture inspection. He took the time to talk to me throughout the process to let me know exactly what he was doing. I've never had that type of experience with an inspector & appreciated the time so much. I feel like that is super unique in his business. Would highly recommend using him for your next home inspection!"
"Tom was very thorough and great at explaining the potential issues/causes of our water damage."
Standard Moisture Intrusion Investigation
$250
This service includes a limited investigation of a specific part of a property. It includes identifying the source of a moisture problem (if possible) using special moisture-detecting equipment such as thermal imaging cameras, moisture meters, and hygrometers. You will receive an email summary of our findings, photos depicting areas of concern, with clear, easy-to-read recommendations within 24 hours. This investigation typically takes about an hour on-site. (If this investigation is added to a home inspection service, the fee is reduced to $150.)
Comprehensive Moisture Intrusion Investigation
$450
This service goes above and beyond our standard moisture intrusion investigation by digging deeper into multiple areas of the property. This may include investigating the attic, exterior, crawl space, basement, bathrooms, and the roof if necessary. We have industry-leading equipment such as thermal imaging cameras, moisture meters, and professional hygrometers, with the ability to access many hard-to-reach points in your property where moisture may be entering. Your report will include a detailed summary of our findings, photos depicting areas of concern, and clear, easy-to-read recommendations. This investigation usually lasts 2-3 hours on-site; you can expect to receive your report within 48 hours.
FREQUENTLY ASKED QUESTIONS
How is moisture entering my home?
Branch Property Investigations
2020-02-16T12:03:53-06:00
There are three main "moisture transport vehicles" that create avenues and allow water into your home.
1. Bulk Water Movement
The most common moisture intrusion issues I see in Twin Cities' homes are a result of "bulk moisture movement", also known as liquid flow (rain, snow, ground water). This type of intrusion is typically immediate, easily discovered and also the most damaging. Three conditions are required to allow bulk moisture flow into a building: 1) a source of water 2) an opening or failure in the drainage plane of the building and 3) a driving force such as gravity or pressure.
2. Capillary Action
Capillary action refers to the ability of water to travel up against the pull of gravity through a porous material. It works because the friction of the moisture against the wall surface (adhesion to the wall) actually exceeds the cohesive forces between the water molecules. Although not as serious as bulk water movement, capillary forces are both destructive and secretive, since they often work and accumulate in commonly unobserved areas. They can potentially cause significant damage over a period of time without a homeowner's knowledge.
3. Air Transported Moisture and Diffused Air Flow
Air-transported moisture (water vapor hitchhiking on air) can leak into, or out of buildings. Both uncontrolled pressure sources (wind) and controlled sources (fans and air handlers) can move significant amounts of moist air past a home's exterior through openings and improperly flashed transitions. A similar process known as "diffused air flow" forces small amounts of moisture in the form of water vapor to pass directly through a building's envelope. The amount of diffused air flow (vapor) that occurs in a home is determined by two things: the driving force that pushes it and the permeability of the building material the vapor is passing through.