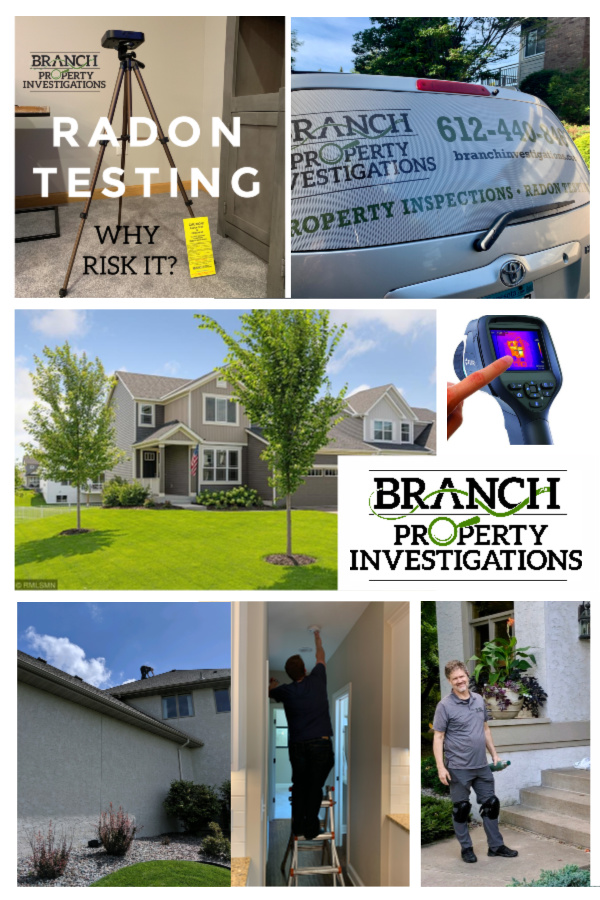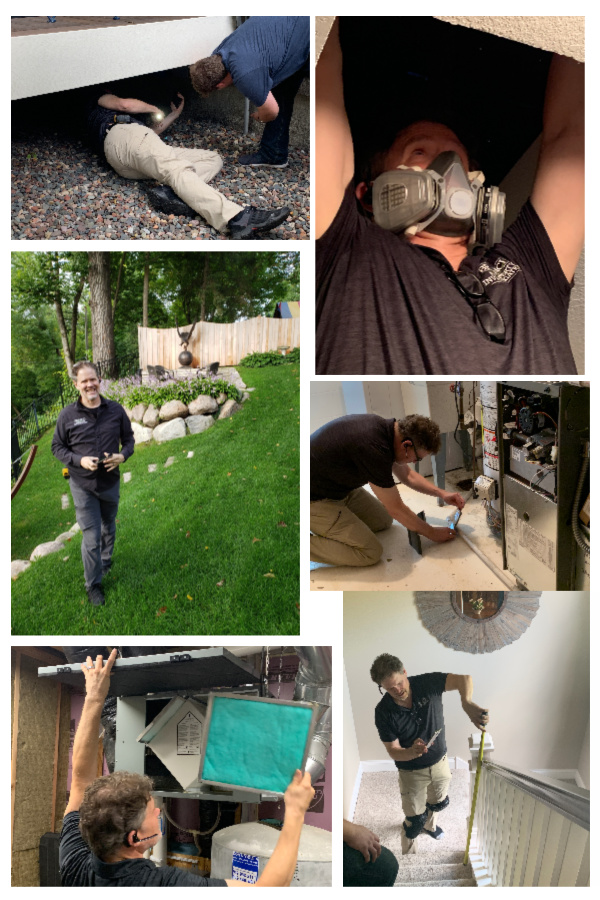 WE ARE HIRING INSPECTORS
If you like to meet new people, work autonomously, have an exciting (never boring) day, be supported by an exceptional team, and assist with the home-buying process, this job is for you!  
If you believe home inspecting is more than a profession, we invite you to consider joining our incredible team at Branch Property Investigations. Home transactions typically create stress for all involved and we best serve our clients by providing information in this process, ultimately helping them identify a home suited to become their sanctuary. We are driven by the premise that our clients deserve to know as much information as we can provide in the time available so they can make a more-informed purchase decision. We are actively hiring part-time inspectors who connect with our passion to provide stellar service while bringing-to-light home issues. 
This position is both physical and technical. The most qualified applicants will have a sincere passion to learn and invest in the training process as well as a track record of direct client interaction. Comprehensive knowledge of various home systems or a background relating to the understanding of home construction is necessary. Applicants who have begun but not yet completed a home inspection certification course will be considered if they can demonstrate strong customer relation skills, a general knowledge of home construction, and a passion to learn more. The ideal team member will perform professional home inspection and radon testing services for home buyers and sellers that create a memorable experience for all parties involved in the transaction.
For consideration, applicants must provide a current resume to emcguire@branchinvestigations.com or submit using the contact form below.
The ideal candidate will:
Have a solid knowledge base of basic systems and components of a residential home.

Understand the importance of delivering the highest level of service to every client.

Be willing to adapt and learn new ways of doing things.

Align with Branch Property Investigation's vision, mission, and core values. 

Work well with and enjoy other team members.

Have excellent verbal communication skills.

Have computer skills, a willingness to embrace technology and a "smart" phone.

Have a clean, valid driver's license and reliable transportation.

Be physically able to work with a ladder to access roofs & attic spaces.

Be willing and physically able to enter crawl spaces.

Be actively working towards certification as an ASHI or InterNACHI home inspector.

Have a willingness to become a licensed radon tester. 

Authorize a background check and provide a minimum of two employment references. 

Partake in initial and on-going required training provided both on site and at home (self- study).
Upon successful completion of training, Branch Property Investigations will provide a tablet for use in client presentations.
Compensation is dependent on the applicants experience and can grow quickly once the applicant demonstrates an  ability to work without on-site supervision.