CONTINUING EDUCATION COURSES FOR REALTORS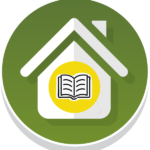 Tom Geoffroy is a Certified Master Inspector and owner of Branch Property Investigations. Tom is certified by the Minnesota Department of Commerce to teach the following continuing education courses to realtors.
Currently, all courses are free, one credit each, 60 minutes in length, and are available in-person only. Please check back periodically as we may publish new offerings!
If your team or office is interested in hosting one of our CE courses, please call our office or email emcguire@branchinvestigations.com.
Please note:
We request a minimum of six participants to hold a course.
MN licensees cannot repeat the same course within their own 2-year license period.
Participants fill out necessary paperwork on site at the course.
We take care of submitting all CE completion to the state. It may take up to a week for the credit to appear in the Pulse portal.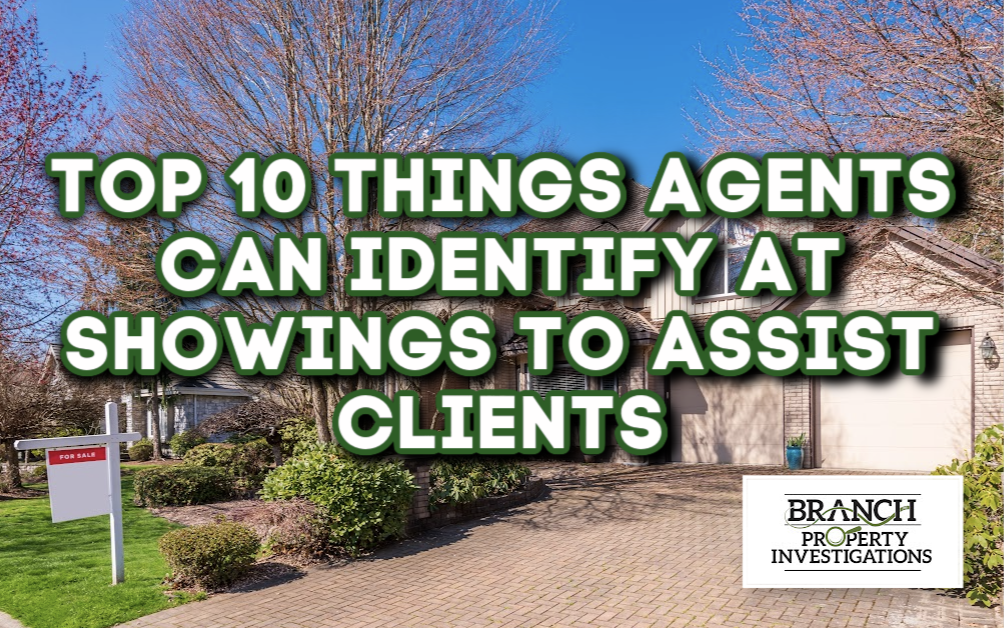 Most agents and their clients have roughly 30 minutes at a property to gain that ever-critical first impression. This course will provide new ways for agents to quickly identify issues during a showing to get the most helpful information for buyers. We've identified 10 common issues an agent can investigate to see if some bigger-ticket maintenance items or repairs are in store. Knowing what to look out for prior to writing an offer will help save time and money down the road!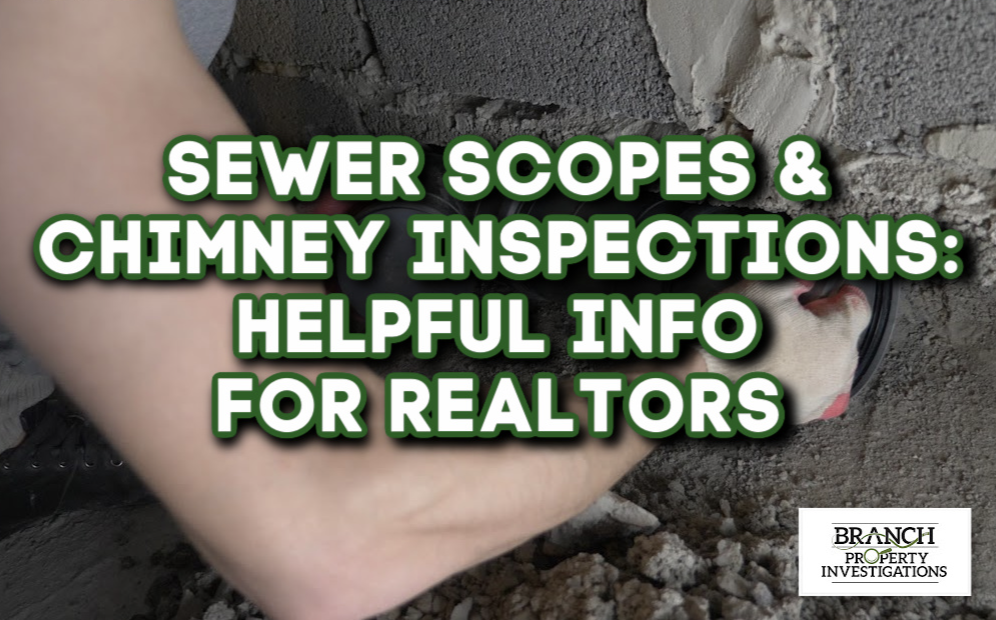 Most agentsYour buyers may ask, "Is a sewer scope and level II chimney inspection really necessary?" This course will help you to better understand the purpose of these additional inspection services, potential limitations, and what risks your clients assume by foregoing them. Tom will discuss the equipment used for each of these ancillary services and common issues detected during these types of inspections. You'll also learn ballpark figures for what it may cost to repair typical issues related to a home's sewer line, chimney, or fireplace. Tom will also discuss what to look for in terms of who you hire to perform these inspection services.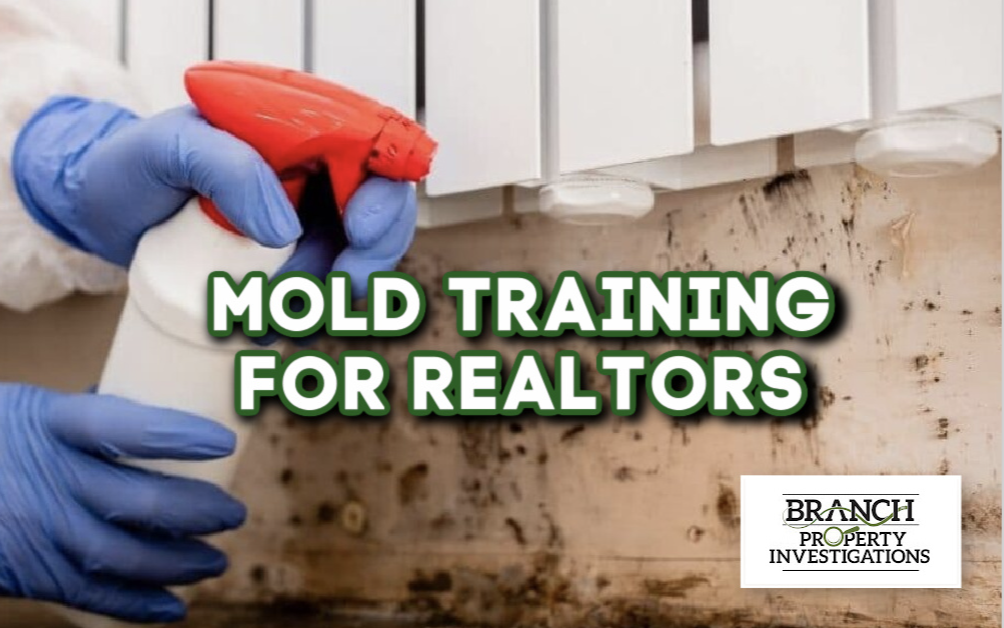 Simply hearing the word "mold" invokes fear in many agents and we'd like to change that. This course will help you to better understand mold while educating you on the limitations of your observations regarding mold. Tom will describe conditions that can support mold growth, the materials mold can grow on, and the importance of identifying and solving moisture issues as part of mold solutions. You'll learn when it's recommended to suggest testing of a property, the benefits and limitations of professionally testing a property's mold spore count, as well as methods for safely removing mold. In some cases, mold may cause significant health effects for occupants of properties. Learning about mold will help realtors avoid liability and protect themselves and their clients from financially risky or unhealthy situations.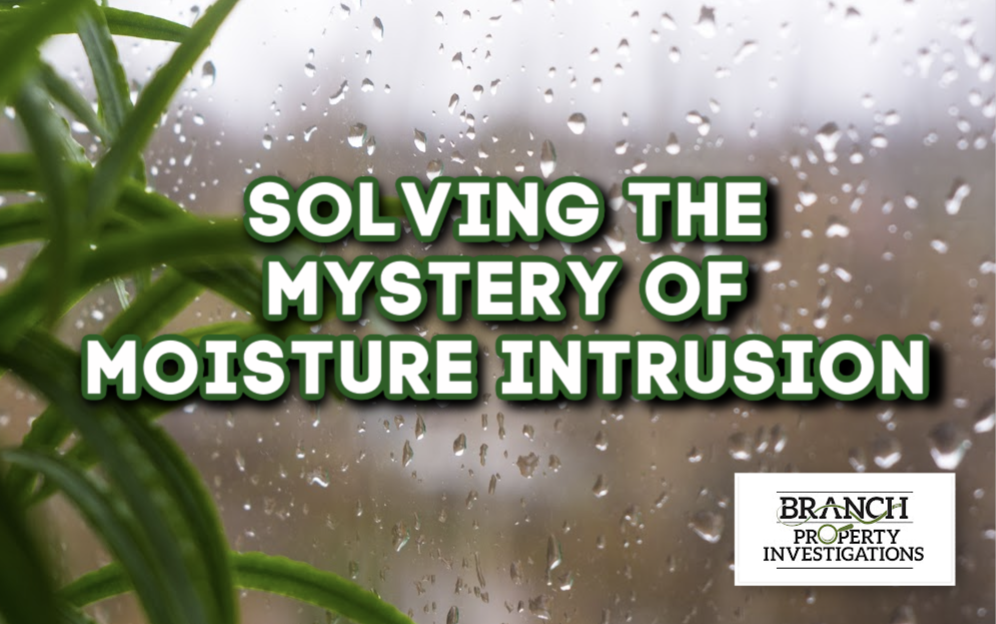 The course will cover the four primary reasons for moisture intrusion at residential properties. The most common problematic areas will be discussed in relation to building design, as well as failures associated with chimneys, windows, and landscaping. We'll cover different building materials like stucco, wood and vinyl siding, and stone. Diagnostic tools and testing methods will also be discussed. Specific examples and photos from home inspections will provide attendees with the know-how to more readily identify problematic landscaping, roof design, indoor humidity, exterior vulnerabilities, and more. 
AGENT FEEDBACK WE'VE RECEIVED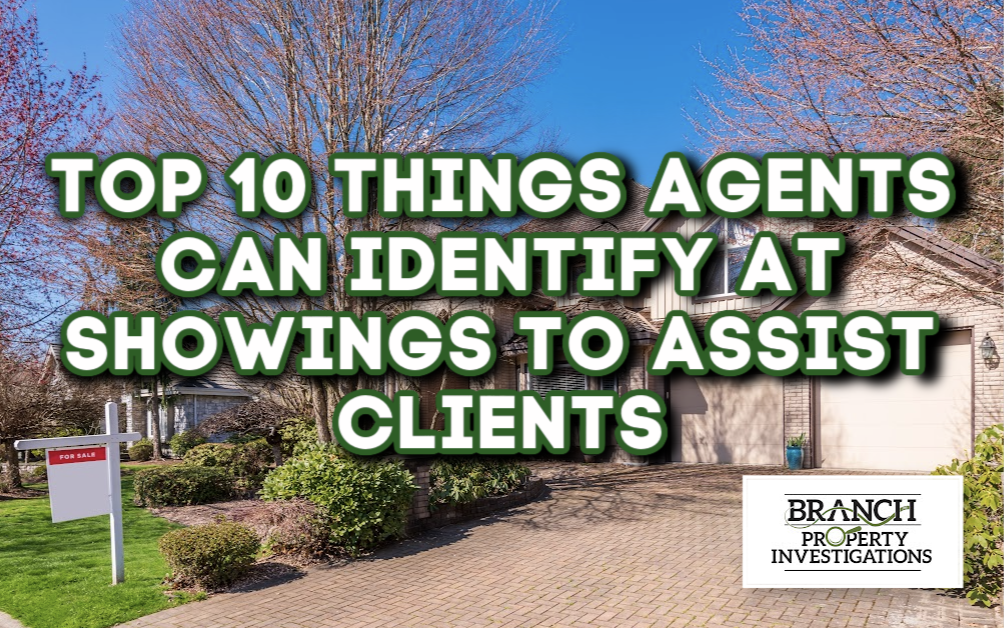 "This info was awesome! Very helpful!" Lisa Brainer, Keller Williams Preferred Realty
"Tom touched on all points that an agent should be aware of — great pictures and commentary!" Erik McLaughlin, Bold North Real Estate
"It felt like the instructor was completely qualified and cared about sharing this info." Jennifer Wilson, Keller Williams Preferred Realty
"New ideas to look out for — roof, fireplace, foundation, etc!" Kris Baker, Coldwell Banker Realty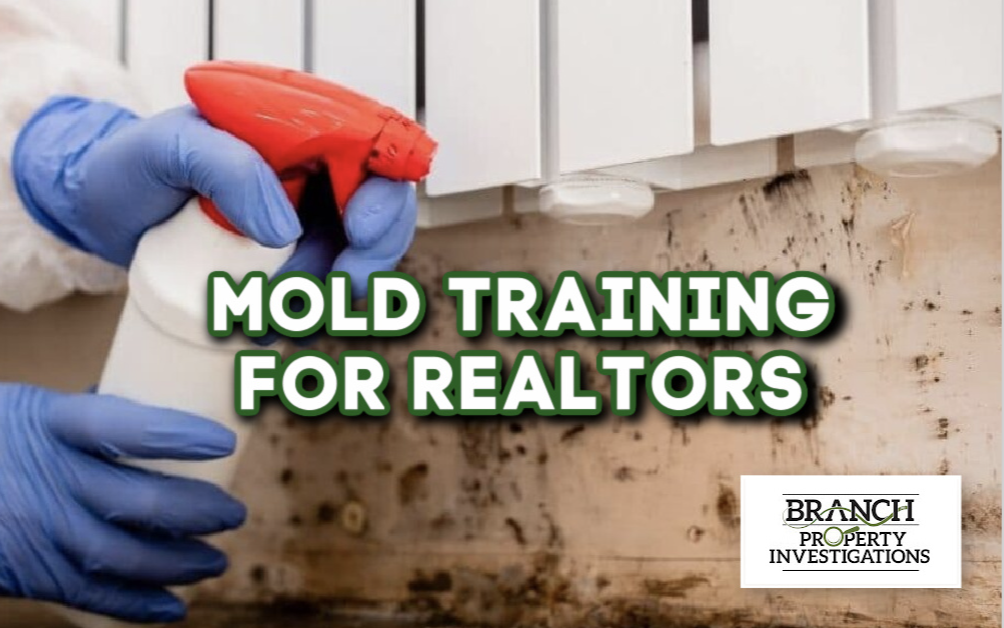 "I learned a lot about 'trouble areas' and what to look out for. The instructor did a great job and kept things moving along." Brandon Lindgren, KW Preferred Realty
"Great class! Great info on remediation!" Lisa Stevens, Vibrant Realty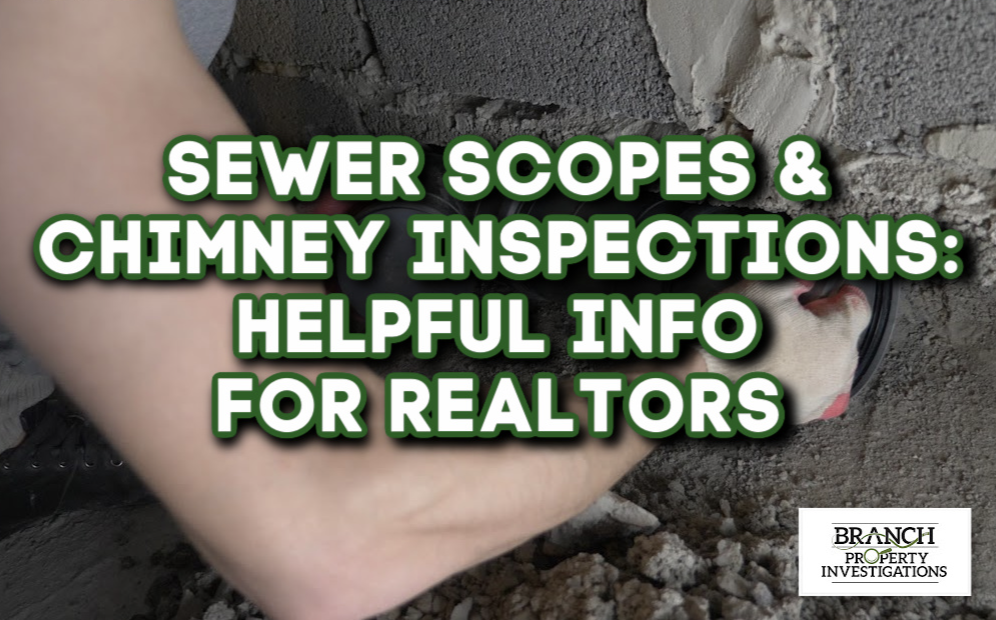 "It was helpful to see the pictures of damage and now I have a better understanding of different levels of chimney inspections." Anonymous
"I found it valuable to have pauses to ask questions and to hear other people's comments to the instructor."  Jennifer Wilson, KW Preferred Realty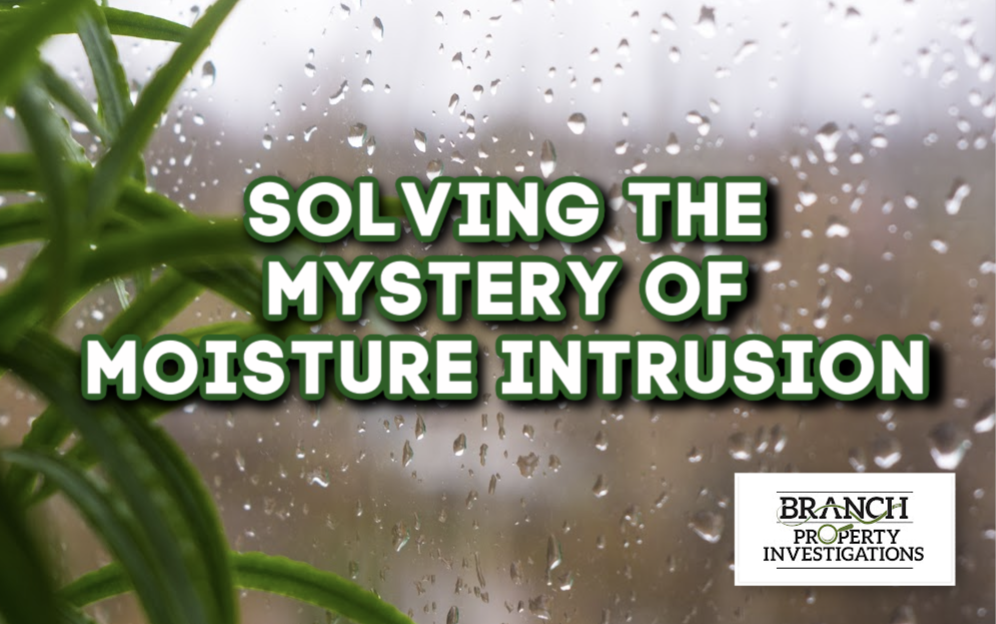 "Tom took time to answer questions, and answered with diligence." Haewon Park, Coldwell Banker Realty
"Good to know what you can watch for as a realtor and what you can recommend to to buyers/sellers." Julie Moore, Excelsior Realty
"Great pace. Instructor was calm and patient. I appreciated the pictures and real stories of what problems look like!" Cassidy LeDuc, Coldwell Banker Realty