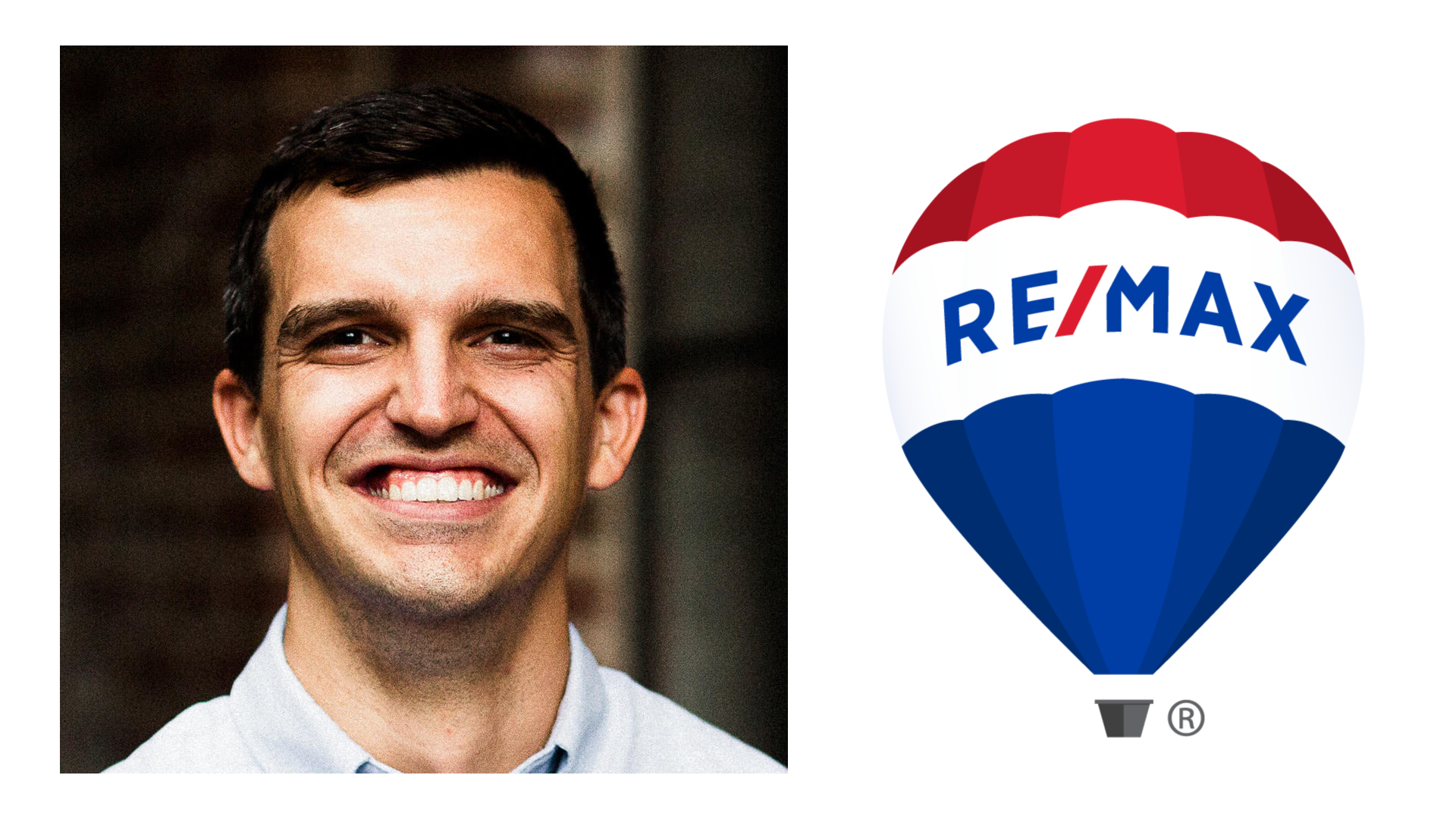 "Tom is AS GOOD AS IT GETS. He goes above and beyond what the typical inspector is willing to do. His ability to educate his clients on what he has found and why it is important is incredible. Tom goes the extra mile and it shows! Through his presentation and explanation of his inspection, Tom empowers his clients to feel confident in the purchase of their new home. If you need an inspection, you'd be doing yourself a HUGE favor in hiring Tom."

Taylor Doolittle, RE/MAX Results
TaylorDoolittleRealEstate.com
952-567-9939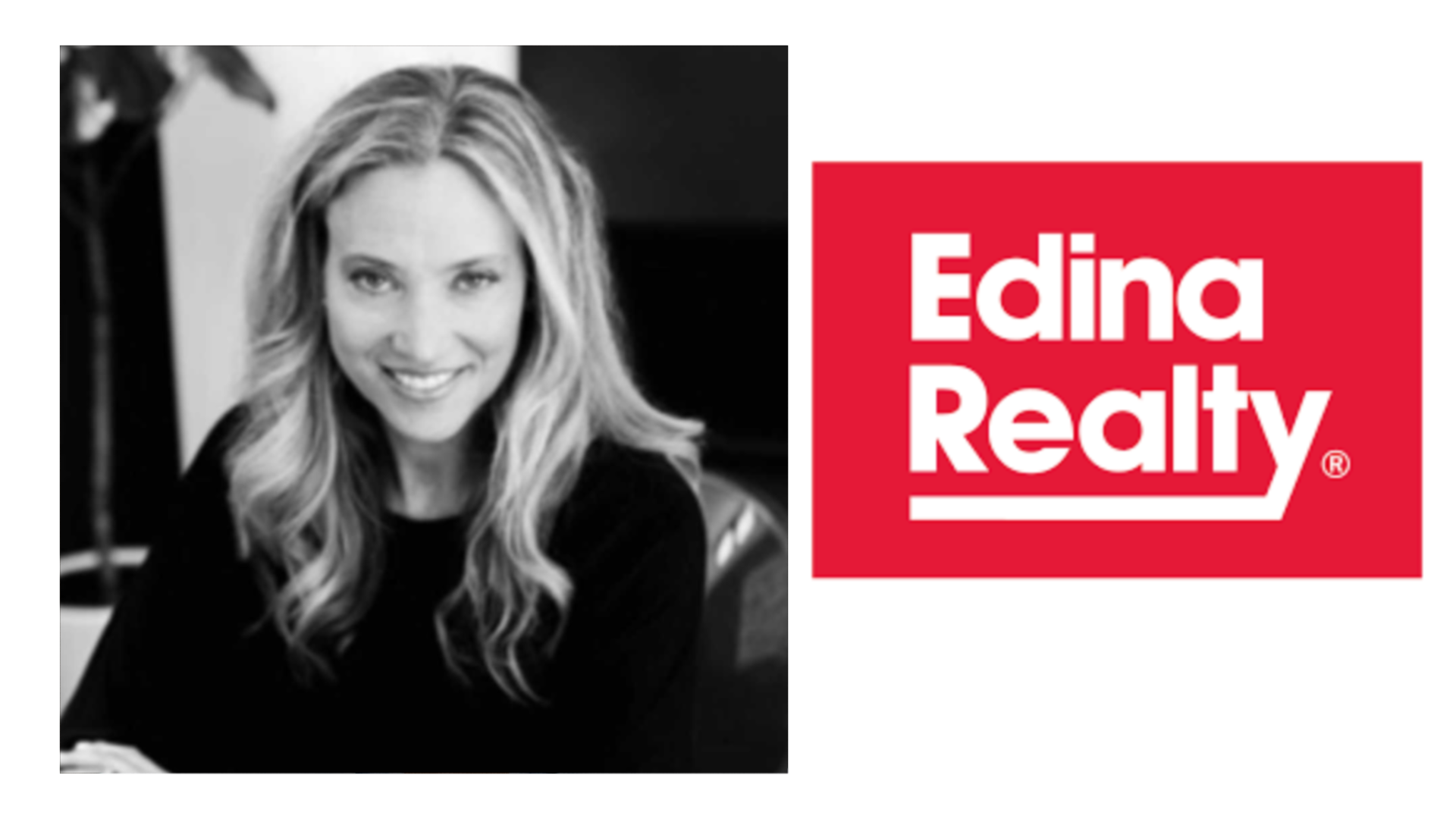 "I've used Branch Property Investigations for dozens of my clients. I've found Tom's inspections to be comprehensive & insightful. His knowledge & grasp of property fundamentals greatly helps my clients to differentiate between critical issues & less substantive ones. He also spends up to an hour walking through all aspects of the property with my buyers so they feel comfortable with the details of their new home. Tom makes it easier for all parties by using ShowingTime and by combining radon testing with his home inspections. I will certainly be using him in the future."

Stacy Sullivan, Edina Realty
StacySullivanHome.com
612-282-0810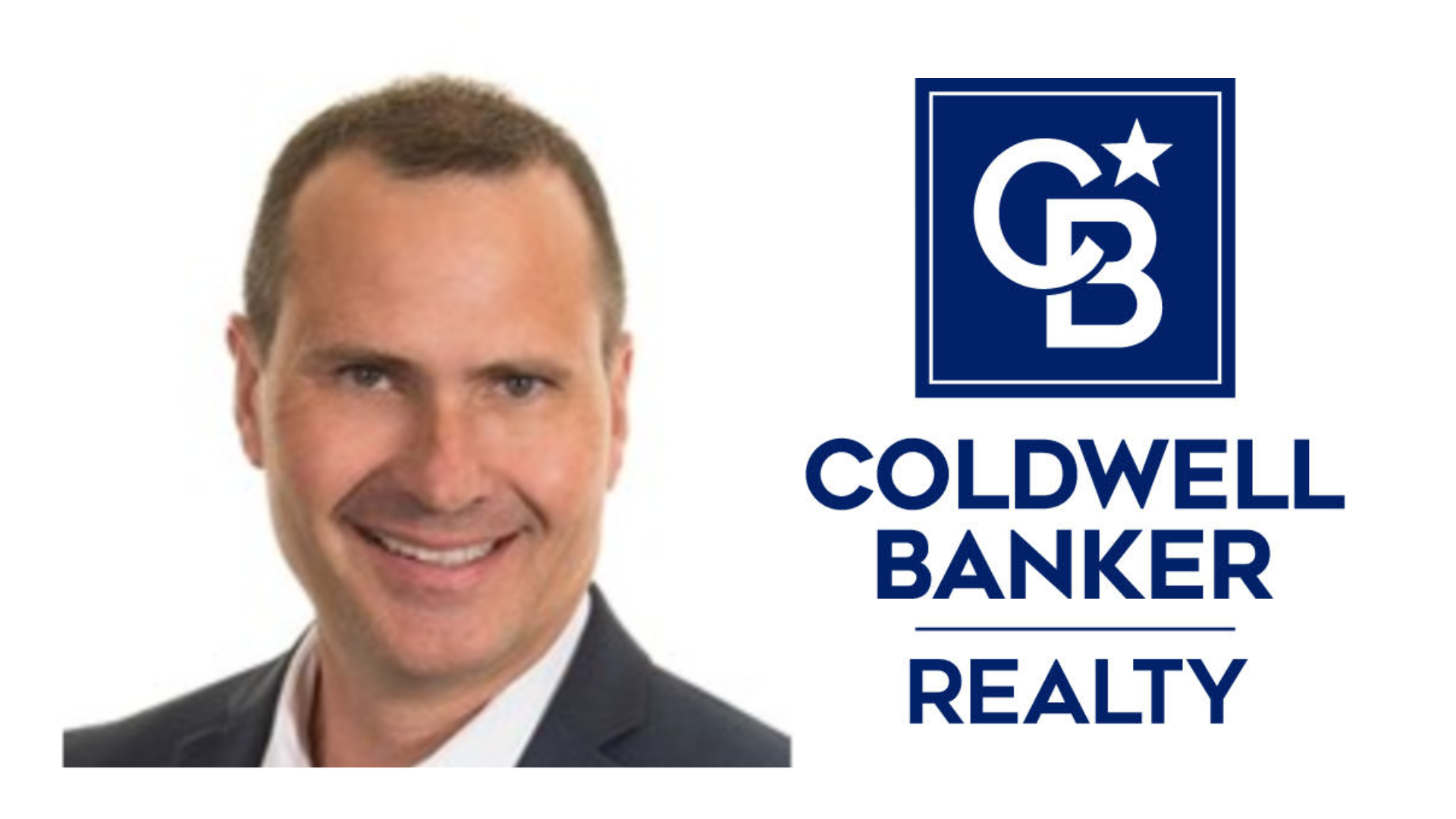 "Tom is a not only a thorough inspector with detailed knowledge on a variety of housing types, but he's also a great resource of information for my buyers during & after the inspection process. His reports are descriptive, informative, timely & easy to read. I'm always happy when my buyers choose Tom to inspect their new home."

Steve Schmitz, Coldwell Banker Realty
SellsHouses.com
952-484-6045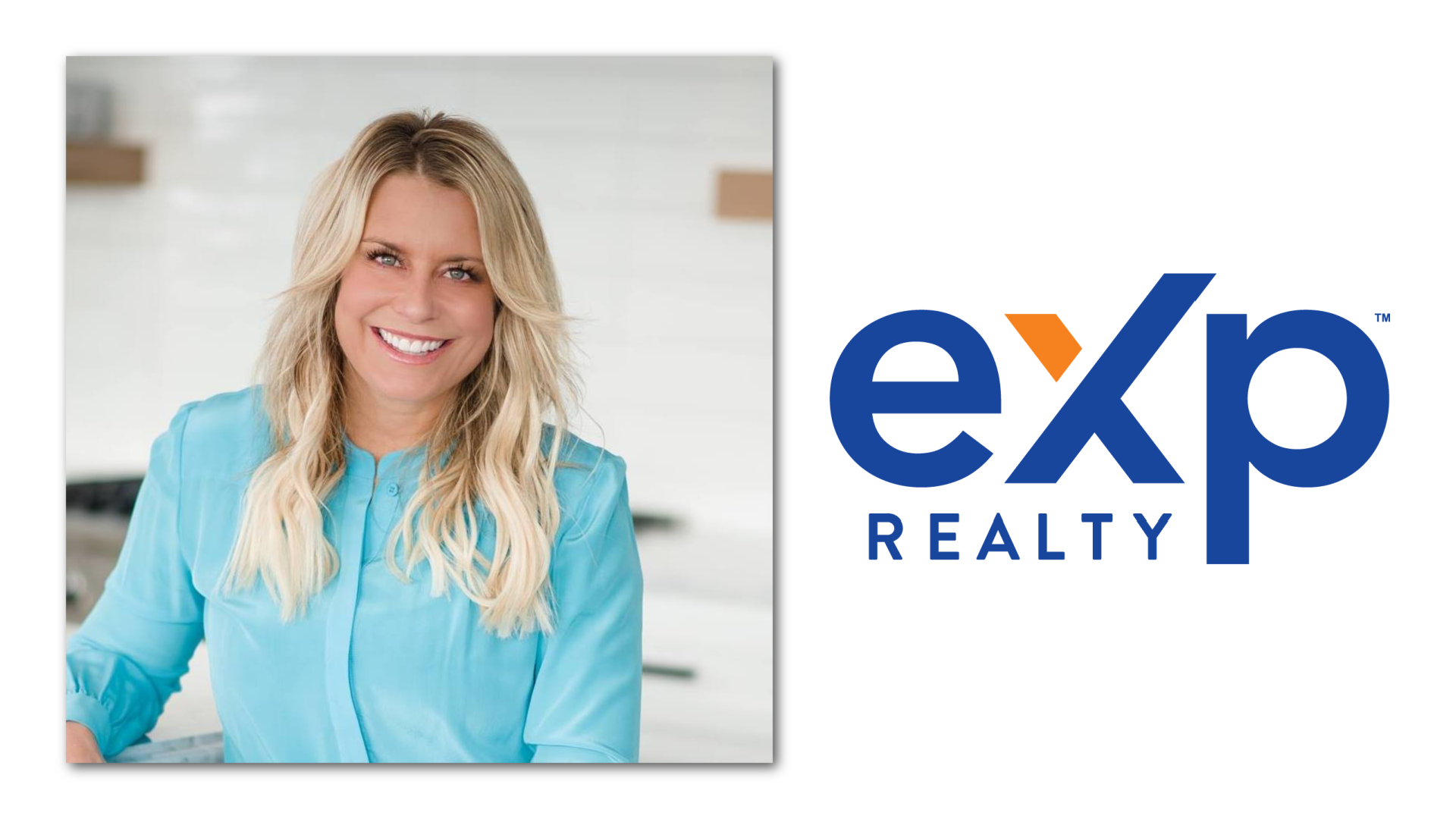 "Tom is TOP NOTCH! Thorough, non-alarming to clients… and best of all a great person! He has became my go-to Inspector… And I count on him for my pickiest of buyers."

Kelly Brown, eXp Realty
KellyBrownHomes.com
763-416-1279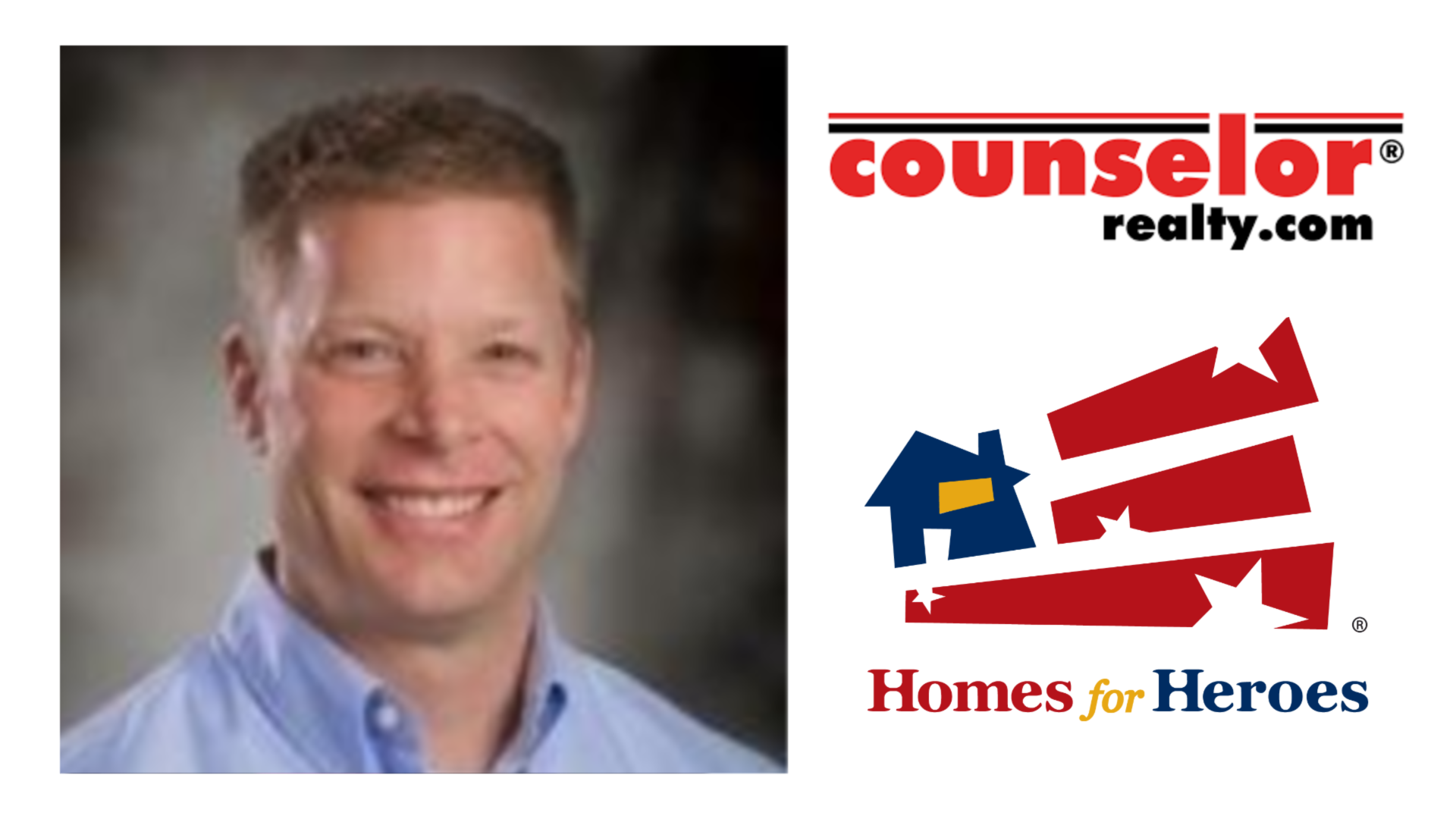 "Every time a client of mine contacts Tom Geoffrey with Branch investigations, I know they are getting one of the hardest working, determined investigative inspectors in the Twin Cities. His character, knowledge, and desire to educate and protect the client, are something every buyer dream's of, and every agent worth their salt should desire to partner with."

Nate Boen, Counselor Realty
NateBoen.com
612-669-0013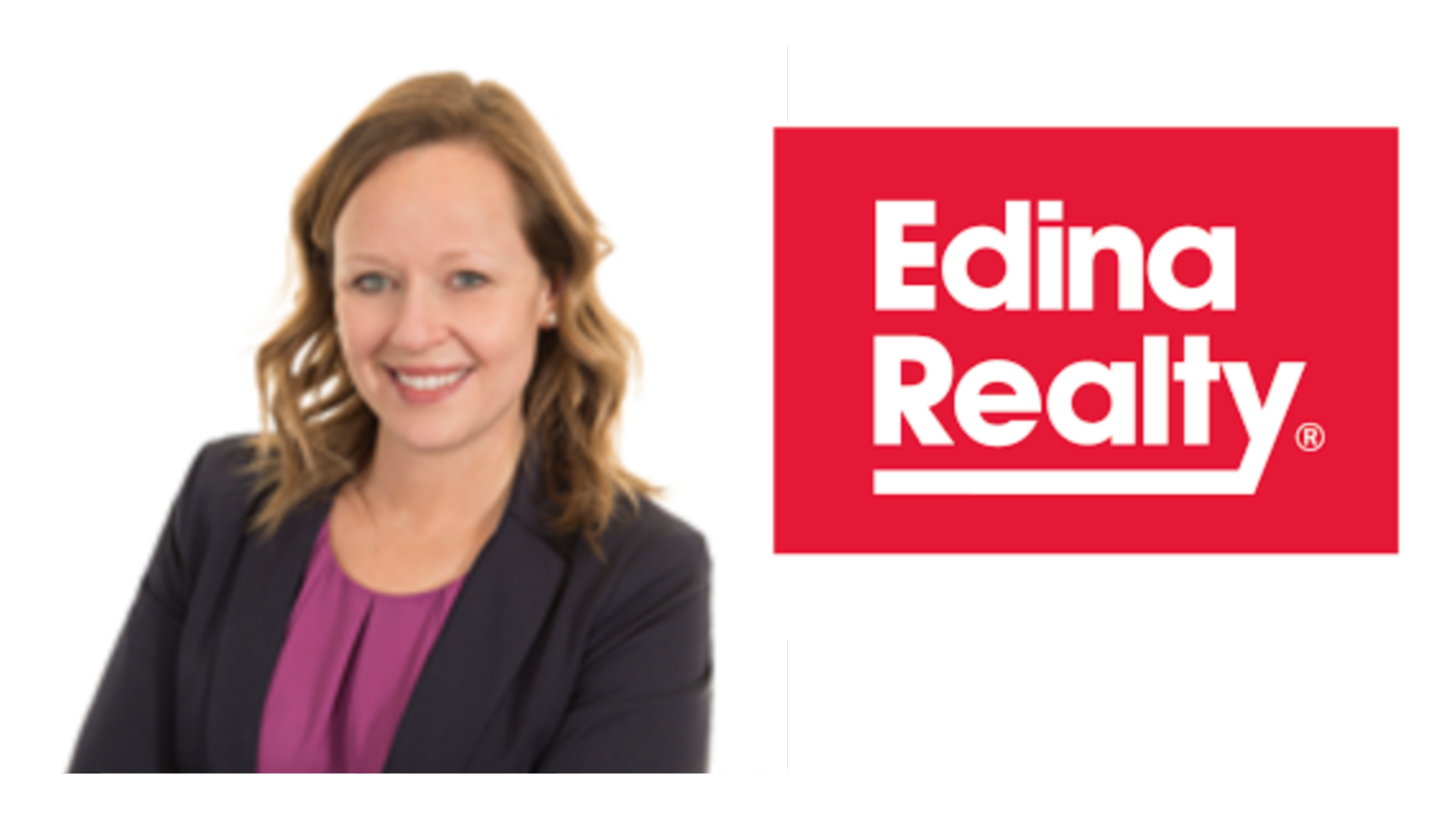 "Tom and his team are very thorough in their home inspections, they take the time to educate home buyers, review results and provide reports in a timely manner. I know my clients are in good hands with Branch Property Investigations."

Mallorie Rife, Edina Realty
MallorieSells.com
952-334-7973
WE UNDERSTAND WHAT MATTERS MOST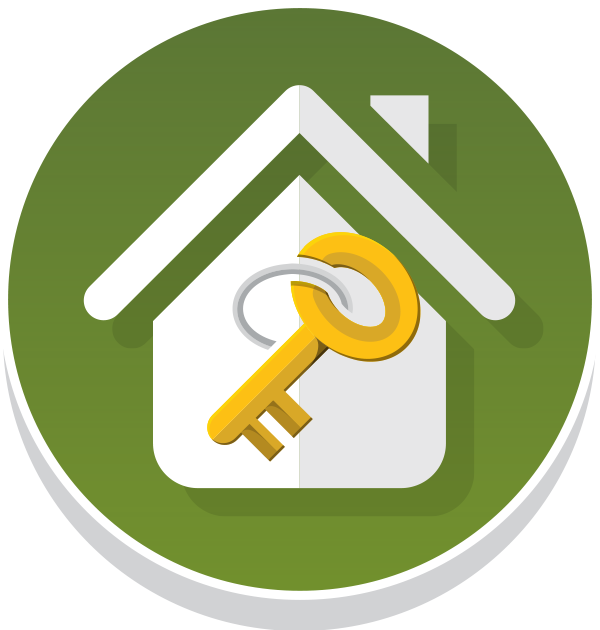 We are members of both the Minneapolis Area Association of Realtors and St. Paul Area Association of Realtors and use Showing-Time with SUPRA eKEY® property access for the convenience of our Realtors and their clients.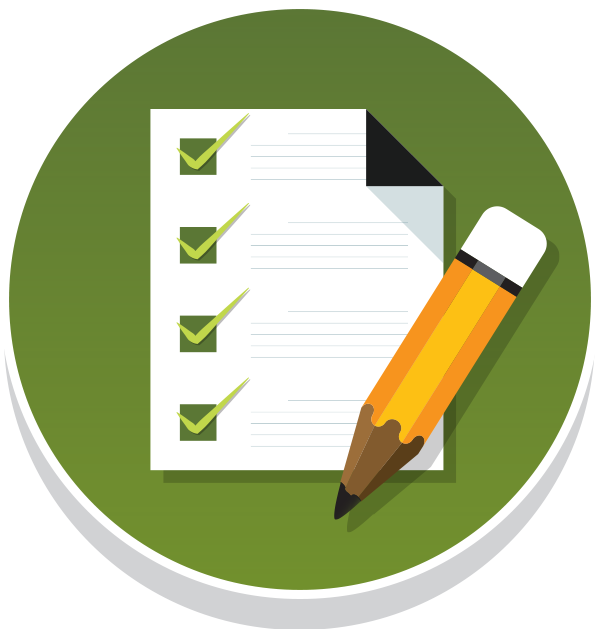 Advanced Tools & Technology
We combine sophisticated tools like moisture meters, infrared cameras, & electrical system testers to obtain as much information as possible. Using the most modern, cloud-based reporting system available, we thoroughly examine each property component & build a detailed report with photos, video, & clear descriptions of our findings.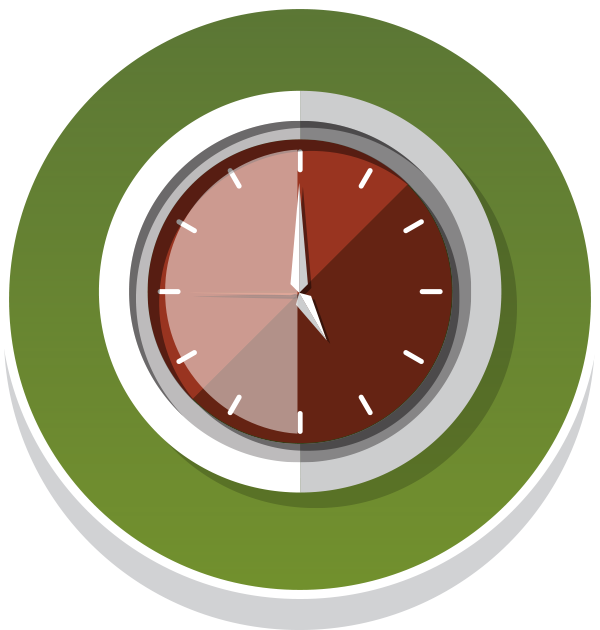 Time is of the essence when finalizing a transaction. Our inspection reports are emailed to our realtors and clients the same day the inspection is provided.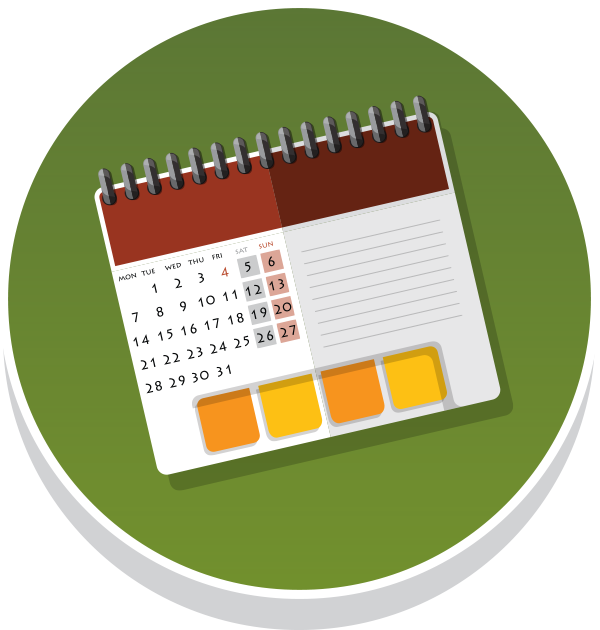 You or your client may schedule from our website using the "Schedule Now" button and instantly find our availability. You may also call Branch Property Investigations to quickly schedule over the phone. It's simple, easy, and done right!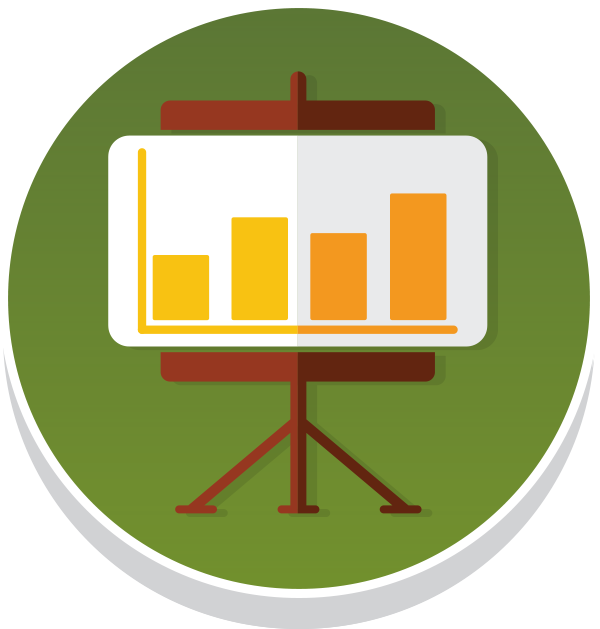 Experienced realtors know that how home inspectors present information can impact the clients' perspective. We specialize in presenting the facts and educating on home systems without unduly alarming our clients about common home issues.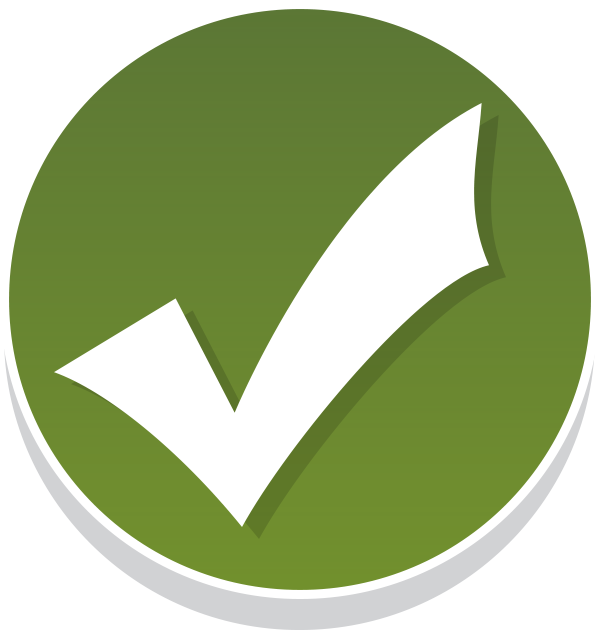 In 2019, Branch Property Investigations celebrated a great milestone having performed over 1,000 property investigations! As our company grows, we are committed to providing an extremely consistent product to our realtor partners.