Check out Branch Property Investigations on YouTube!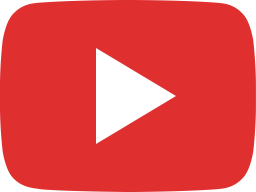 Basement Stair Concerns in Home Built Pre-1900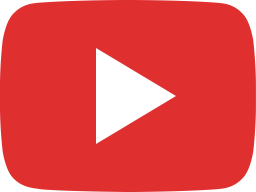 How to Check Your Garage Door's Manual Release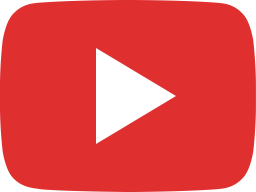 Why are Federal Pacific Breaker Boxes Dangerous?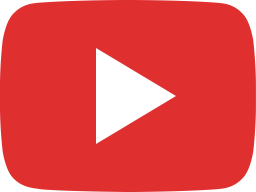 New Carpet Preventing Doors from Closing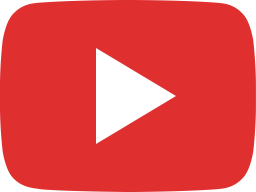 Does My Home Inspection Include the Fireplace?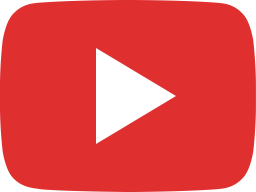 Egress Window Woes in Coon Rapids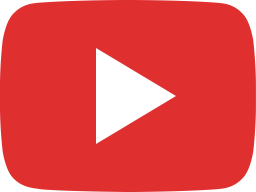 How Far Should Your Home's Siding be from the Ground?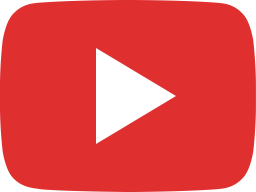 Are Ceiling Water Stains Always a Cause for Concern?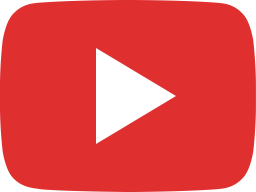 Smoke Detectors Don't Last Forever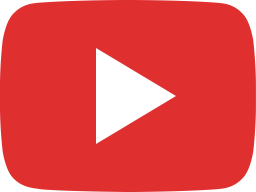 Why Do I Need a Ground Wire in my Outlet?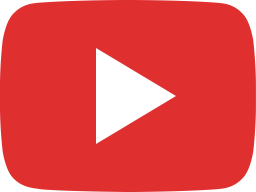 Egress Window Fail in Burnsville Basement