Check out Branch Property Investigations on YouTube!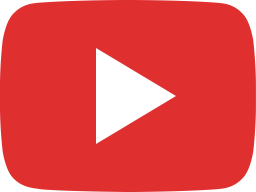 Examples of Defects Included in our Home Inspection Reports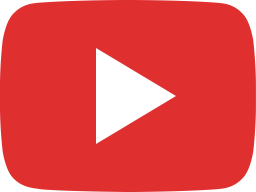 How to Avoid a Flood from Your Upstairs Laundry Room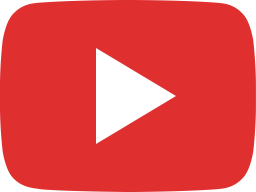 What is a Passive Radon Mitigation System?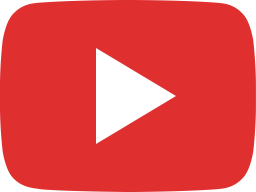 Get a Sewer Inspection Before Buying an Older Home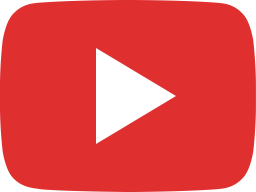 Do You Have an Unused Well on Your Property?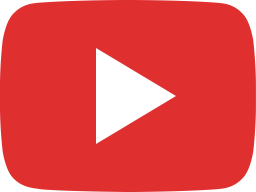 Basement Stair Concerns in Home Built Pre-1900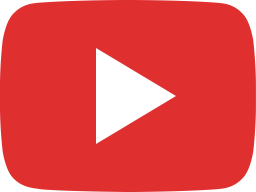 How to Check Your Garage Door's Manual Release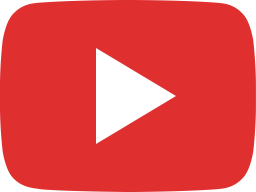 Why are Federal Pacific Breaker Boxes Dangerous?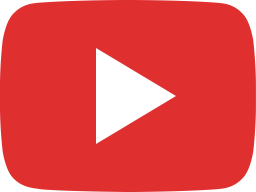 New Carpet Preventing Doors from Closing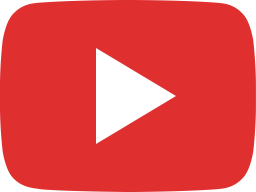 Does My Home Inspection Include the Fireplace?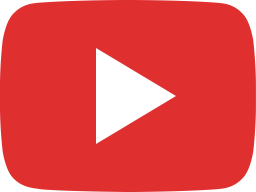 Egress Window Woes in Coon Rapids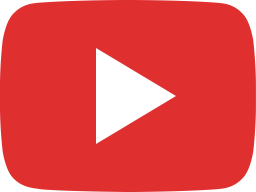 How Far Should Your Home's Siding be from the Ground?