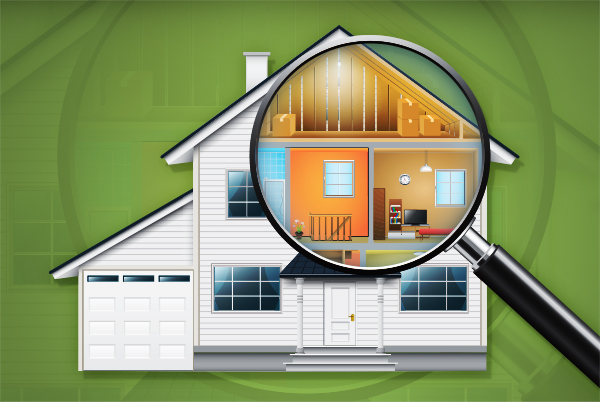 HOME INSPECTIONS
As a trusted industry resource and Certified Home Inspector of InterNACHI, we are continually learning new aspects of home systems to provide the most up-to-date and comprehensive inspections available today. This includes comprehensive inspections of:
Exterior and Interior Elements
Electrical Systems
Plumbing Systems
Mechanical Systems
Roofing
Foundations
Attics
Basements and Crawlspaces
Walkways and Driveways
And More..
Moisture Intrusion
Our Minnesota climate provides many opportunities for water to find its way into structures.  We use an infrared camera and, where indicated, moisture meters to help diagnose areas that may be compromised.  We highlight areas of vulnerability in our report so that our clients can know some corrective measures that can be taken to reduce the chance of unwelcome moisture intrusion.  Our training both in building science and moisture migration gives our clients the insights they need to make the most informed decision about the property.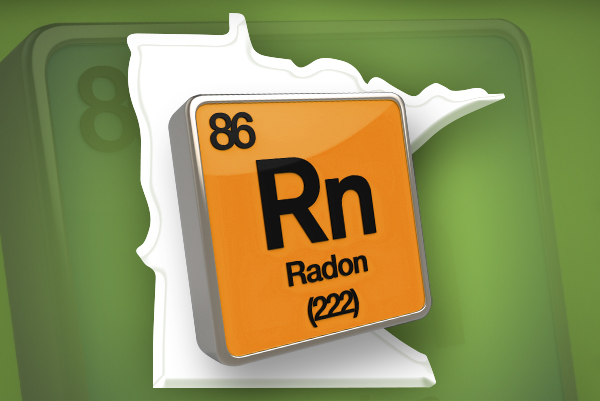 RADON TESTING
Since radon gas has been identified as the second leading cause of lung cancer in the United States, prudent realtors and home buyers want to discover if a home is contaminated prior to owning the house. The lower half of Minnesota (including all of the Twin Cities and surrounding areas) has been identified by the EPA as the highest zone, Zone 3, for radon concentration. Because of this high radon concentration, there are a significant number of homes in our area that exceed the danger level of 4.0 pCi/L.
Using the best technology available, we provide on-site continuous radon testing with registered and calibrated devices to ensure the most accurate counts possible. This includes a graphical report showing hour-by-hour variations in radon levels, emailed the same day the 48 hour test finishes. We are a Certified Radon Measurement Provider, having attained that certification through the National Radon Proficiency Program (NRPP), so that you can be assured that you are getting an expert evaluation of the test results.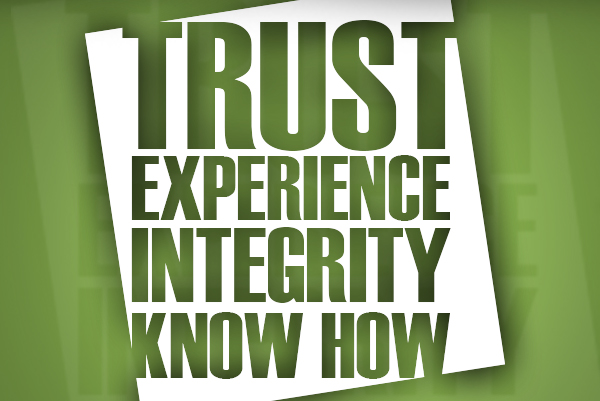 PROPERTY CONSULTING
How do you prevent future moisture intrusion issues? How do you navigate through the restoration process after property damage occurs? With over 20 years experience in the restoration industry, we are a recognized expert both in heading off future problems and in correcting them when they have occurred. We can consult either over the phone or at the property.
Mold
Microbial contamination results from ongoing or past moisture leaks that have not been discovered or have been handled incorrectly. With more than 15 years experience directing mold cleanups and a designation as a Certified Microbial Remediation Supervisor, we can quickly assess an area for possible contamination and provide a cleanup scope to guide homeowners and potential homeowners on how to minimize the risk of indoor contaminants.